Meet Inspire Worship Co.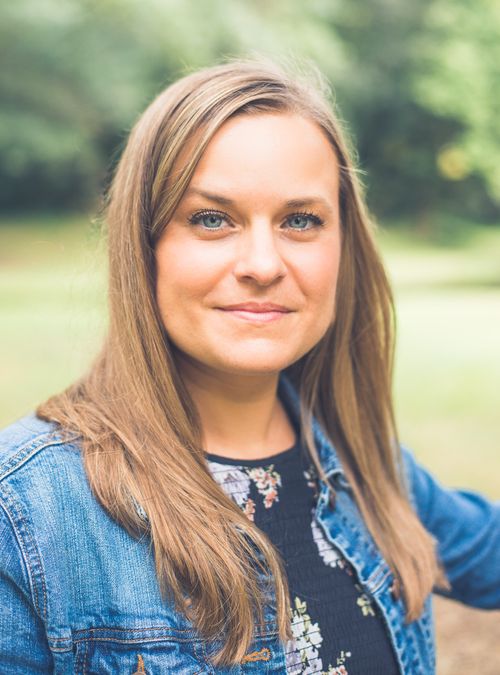 Faith J. Marks, Inspire Worship Co. Director
Faith J. Marks has been singing and making up songs since childhood.  A life-long follower of Jesus, she grew up in the church in Fort Wayne, Indiana; singing with and directing worship teams in Indiana, Illinois, New Jersey, and North Carolina.  Faith received a Bachelor of Music in Commercial Music from Millikin University in Decatur, Illinois in 2009.  Faith served as a Worship Leader and Worship Arts Director at churches in New Jersey and North Carolina from 2009-2020.  Faith also served on the planning team for NJ JAM: A Contemporary Worship Workshop from 2010-2014.   She is currently the Assistant Director of Inspire Creative Company in Winston Salem, North Carolina and leads the Songwriting group as the Director of Inspire Worship Co.  Faith released an original album, "Home" in 2016 and is currently recording a new album "Sundays & Seasons."   She released a single from the album, "Lamb of Calvary" in 2023, which is available on all major streaming platforms and on her website.
Keep up with Faith: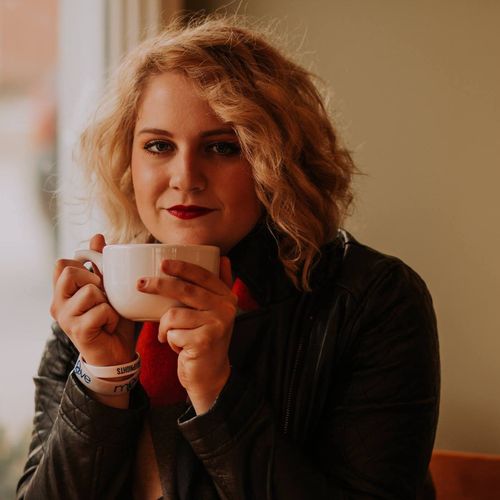 Rachel Hickling, Inspire Creative Company Executive Director
Rachel Hickling is a seasoned worship leader, award-winning songwriter/composer, and freelance writer from Kernersville, North Carolina. She currently serves as a worship pastor at The Crossing Church  in Kernersville and has a passion for reaching beyond the walls of her home church.Rachel grew up in a Christian home, in church and in Christian school, but reached a point of frustration and skepticism of the church, religion, and God around the end of middle school. Thus, she found herself all too close to the church, but all too far away from a real relationship with Christ. She struggled through her early high school years with her faith, but had a conversion at the age of 16. Because of her experience growing up in the church in postmodern America and her struggles with finding authentic faith , she feels a distinct calling to speak into the lives of women and young adults, to bring healing and restoration through honesty, creativity, and authenticity about relating to the struggles of life and how Christ works through musical and visual arts to reach culture. Rachel currently serves as the Executive Director of Inspire Creative Company and is also an active writer in IWC.
Keep up with Rachel: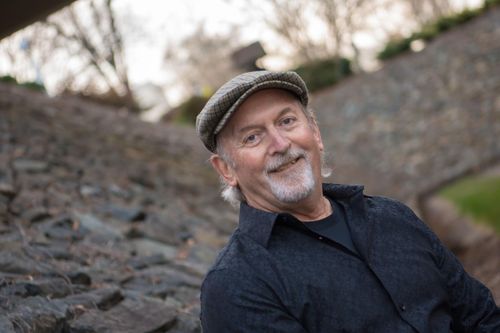 Gene Vance
Gene Vance joined Inspire in 2020. He has been involved with contemporary Christian Praise music for 20 years as an instrumentalist, singer, and sometimes leader. Guitar and bass are his main instruments but he also plays banjo and mandolin.  When Gene isn't playing with Inspire Worship Co, he also plays with the Usual Suspects and the Chuck Dale Smith band.
Keep up with Gene: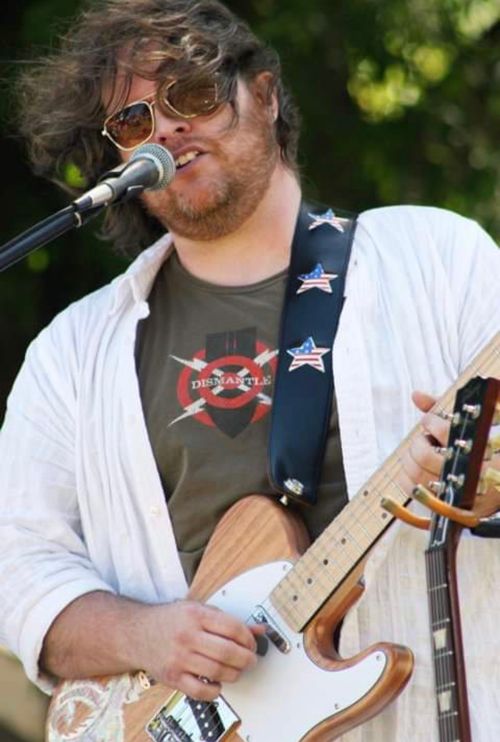 Michael Zeoli
Michael grew listening to his mother play hymns for their church. He didn't start playing piano until he was 15, but he quickly distinguished himself as a talented pianist and was shortly thereafter accepted to UNC School of the Arts. Earning his undergraduate degree in piano, he went on to devote himself to songwriting and playing in bands, fronting his own band. While teaching an entire generation of talented local youth piano, he also learned how to play all the basic rock band instruments (drums, bass, guitar, synthesizer and beats programming). After extensive study of recording engineering, mixing and mastering, he went on to record first his own band's projects, and then began helping produce other musicians and bands at his recording studio, Zoo Station Studios. Now a worship leader in Winston Salem, he still composes and records music.
Keep up with Michael: